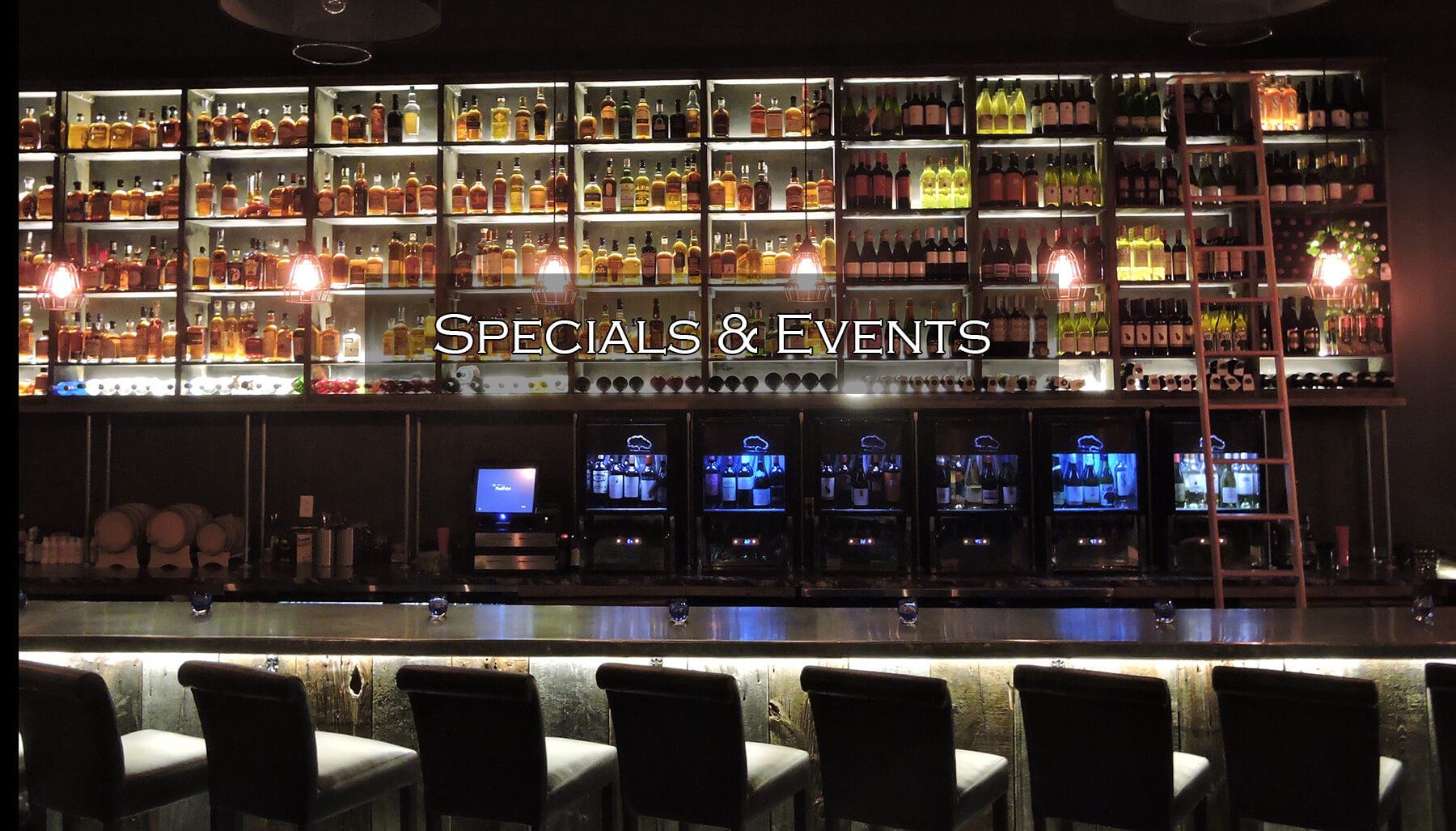 Daily Flatbread: Garlic Confit, Parmesan cheese, balsamic reduction, basil, tomatoes, banana peppers! ... See MoreSee Less
Looks delicious but you lost me at balsamic reduction...allergic to sulfites, so anything with balsamic vinegar is a no-go for me.
your flatbreads are so good 😊
Carolyn Miller Takeout and our HBO show soon?
Dónde es eso? Yo quiero 😋
Load more